---
December 2013: Tips, eNews & More!

It's that time of year again...

The holidays are here!

As this year comes to a close, and we eagerly anticipate what 2014 will bring, we would like to take this opportunity to say "Thank You" to you, our valued patients. 2013 was a great year for us, and we hope it was a great one for you too.

And don't forget, your dental benefits may reset at the end of the year, so be sure to request a final appointment to avoid missing out on any benefits.

Wishing you all the best this holiday season,

Dr. Milligan and the High Park Dental Team

Please be advised that our holiday hours will be:


Dcember 19th: 7:30am to 2pm

December 20th to January 6th: CLOSED

January 7th: Normal Office Hours Resume


---
The Time of Giving!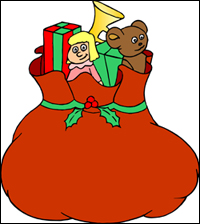 We love giving people happy smiles, especially those in need! We are accepting new unwrapped toys for the CHUM Christmas Wish up until December 19th at 2PM.

The CHUM Christmas Wish program has become one of the largest distributors of toys to children in need in the Greater Toronto Area.

ALSO, we have the food bank box available all year round, but why not bring your own non-perishable canned foods to help feed the hungry this Christmas. Please contact the office if you would like to donate any toys or non-perishable canned foods.

.
---
Additional Hours Available
Dr. Melissa Milligan will provide restorative and hygiene appointments every other Saturday from 8am to 1pm.

Remember, you can request an appointment at any time by visiting our appointment request page.
---
Straighten Your Smile Without Braces!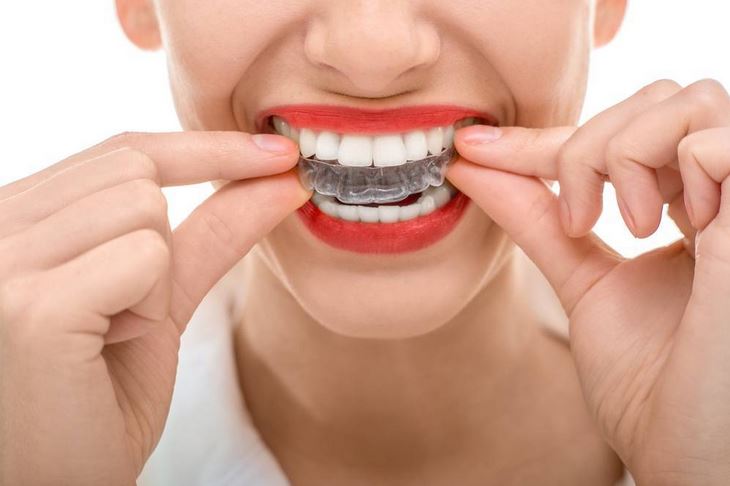 Do you ever wish your teeth were straighter?
Will braces get in the way of your routine, your work, your look?
If an alternative were available, would you be interested?

At our office we are proud to offer our patients Invisalign!

Invisalign is a revolutionary alternative to traditional braces and a great tool in Adult Orthodontics. The Invisalign system allows us to offer you a more beautiful smile, without the inconveniences and aesthetic hassles associated with braces.

Invisalign uses a series of clear, removable aligners to guide your teeth into a proper, straight and more appealing alignment.

Advantages that Invisalign offers over traditional braces include:

Invisalign aligners are removable:
This makes eating, and especially brushing and flossing, far easier than with braces. This can reduce the risk of staining and decay that come with traditional braces.

Click here to learn more about the advantages of Invisalign!

---
Rustic Chocolate Chunk Banana Loaf

Looking for a delicious treat to enjoy after your holiday feast? This recipe for Chocolate Banana Loaf is just what the dentist ordered! It's quick, relatively simple and super yummy!

This recipe is flexible, you can use melted butter instead of coconut oil or blueberries instead of chocolate. Either way, it'll be delicious!

Click here for the full recipe!